Gavin embraces his mom in their hospital room.
Bentley, who was born with a large amount of functioning brain tissue outside his skull, connects with his father before surgery.
Sadie laughs as she's joined by her dog, Louie.
A mother places a handmade flower wreath on her daughter's head at the Harvard Museums of Science and Culture's Summer Solstice Celebration.
Copyright © 2015 President and Fellows of Harvard College
Lucas, a multi-organ transplant recipient who missed his pre-school graduation ceremony due to his hospital stay, matriculates bedside when his teachers make a special visit from Lowell, Mass.
Ella, preparing to celebrate Thanksgiving at home rather than in the hospital, shows off a red leaf in her yard.
Family and friends celebrate the marriage of Johnna and Bryan in Grantham, N.H.
Harvard undergrads celebrate Housing Day--the day Harvard freshmen receive their upperclassmen dorm assignments--outside of Harvard Yard in Cambridge, Mass.
Bella, who was born with a rare genetic condition that makes it difficult for her to walk, uses her Great Dane service dog George for stability.
Beth Hawkins, RN, holds a ventricular assist device (VAD).
An infant smiles post-surgery.
Dominic, born with a facial encephalocele, attends his pre-op appointment before undergoing craniofacial surgery at Boston Children's Hospital.
A Boston Children's Hospital patient gets a visit from Indy, a member of the Pawprints animal therapy program.
Two three year-old girls with the same extremely rare genetic condition meet for the first time.
Read more about Molly and Robbie in People magazine.
A pediatric nurse enjoys a moment with a small patient.
Sandi Fenwick, President and CEO of Boston Children's Hospital, delivers the Welcome Note on the first day of the third annual Boston Children's Hospital Global Pediatric Innovation Summit + Awards at Boston's Seaport World Trade Center.
Phallon waits patiently for her appointment to begin.
 
The Kuumba Singers of Harvard College perform during Cultural Rhythms, a festival hosted by the Harvard Foundation for Intercultural and Race Relations that celebrates Harvard's cultural diversity by featuring performances from over 30 student organizations.
Former Italian Prime Minister Romano Prodi signs the guest book at the Harvard University Marshall's office before hosting a roundtable luncheon with students at the Harvard Kennedy School of Government.
Jim and Cyndi celebrate their engagement in the Cambridge Common in Cambridge, Mass.
Violet, a toddler with a rare facial cleft, plays with her father before undergoing reconstructive craniofacial surgery at Boston Children's Hospital.
Dr. Michael Scott, Neurosurgeon-in-Chief-emeritus at Boston Children's Hospital, performs his final surgery before retirement.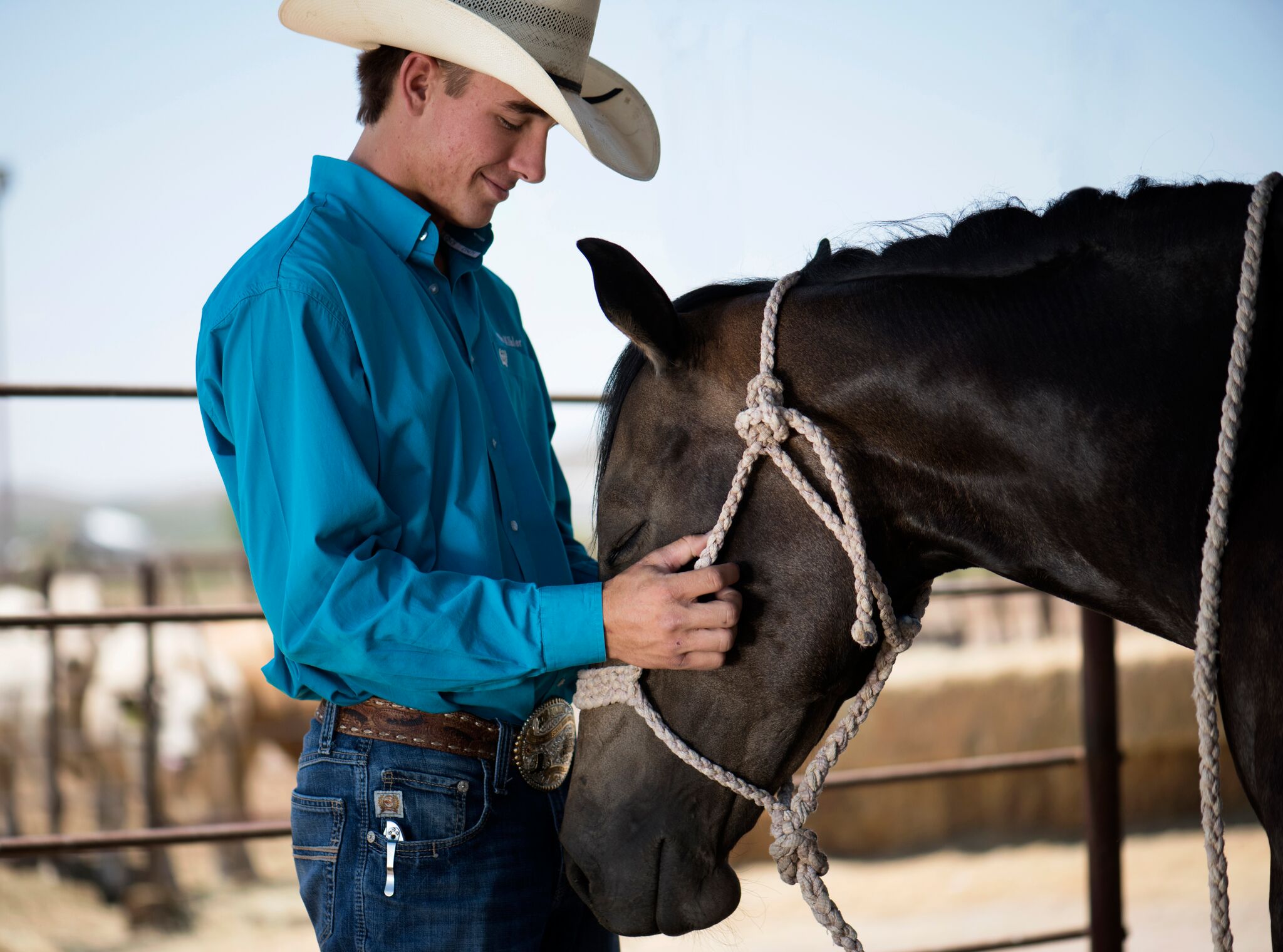 Justin, a rodeo star whose life was saved by a first-of-its-kind open heart surgery, with his horse, Painted Lady.
A mother nurtures her son in the Neonatal Intensive Care Unit.
faces